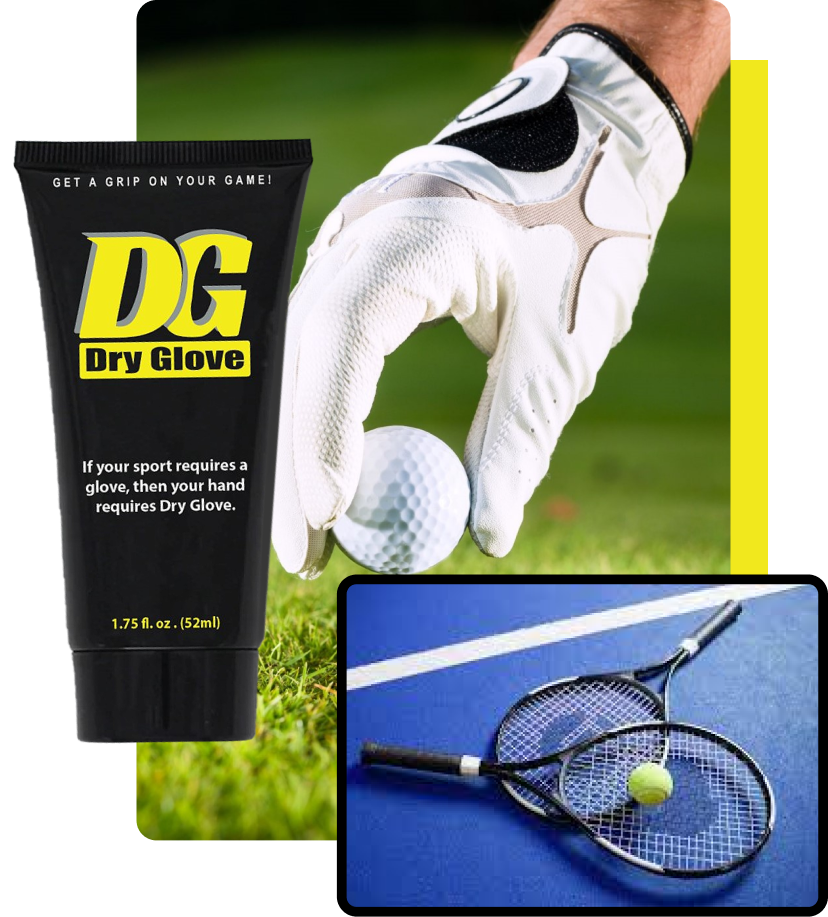 keep your hands dry with
dry glove
Dry Glove was developed because we got tired of ruining expensive golf gloves in hot weather so we partnered with a laboratory and formulated the perfect lotion to keep your hands dry. Dry Glove will help every golfer who plays in hot conditions and everybody who plays other sports that require dry hands.
With a simple application of Dry Glove, your hands will stay dry for hours in turn preserving that expensive glove in most cases up to 4 times as long.
Dry Glove is applied just as any other lotion product and only takes a few seconds to dry. Just a small amount in the palm of your hand is all you need to keep your hands dry.
Golf
Racquetball
Tennis
Bowling
Hockey
In Line Hockey
Baseball
Weightlifting
Biking
LaCrosse
And much more
1.75 fl. oz. (52ml)
Non Sticky
Non Chalky
Non Gritty
Odorless
Dries in second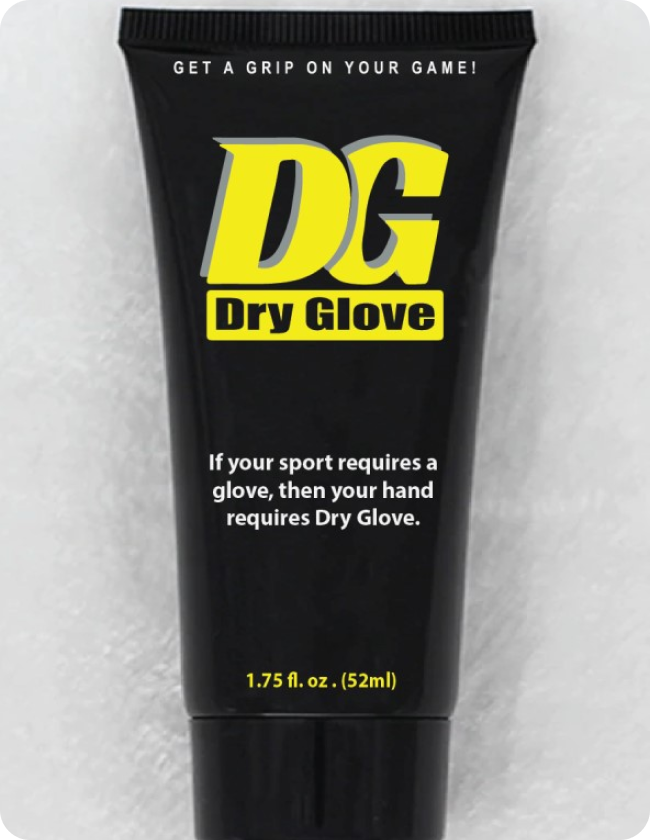 Eight hours, one round of golf, a mowed back yard, and my hands were still dry.  Amazing!
This stuff is simply awesome.  No more sweaty hands.  Thank you Dry Glove!      
Dry Glove is highly recommended for the golfer who plays in hot weather and wants to get the best grip possible, and I'm making it a part of my golf bag.
Mid-Atlantic Golf Getaways
Whenever you need us, we're here for you.